The Power of A Painting
It's myth-busting time! We need to take a closer look at the true story behind one of the most famous paintings in Aotearoa.
In 2019, as part of the Tuia 250 celebrations, waka hourua followed in the footsteps of Tupaia and sailed from Tahiti to Aotearoa. The navigators were guided by their knowledge of the sun and stars, wind and waves, and kinship with the natural world.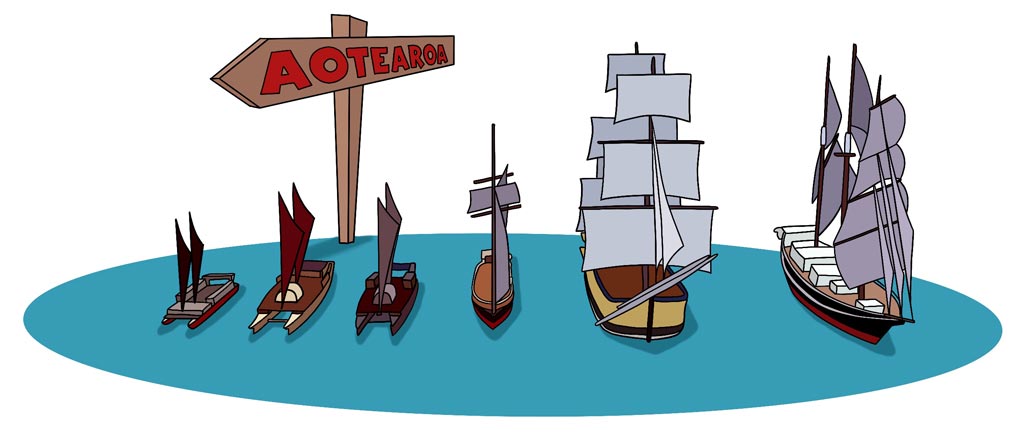 Journey's End
When the flotilla arrived in Aotearoa, it was the end of the voyage but the beginning of a new story. For the same bravery and innovation is sending a state-of the art waka back to the very stars that brought us here.
We are a nation born of sailors, and the footsteps laid down by our ancestors create the paving stones upon which we stand today. We've travelled a long way just to get here, but our next voyage is just beginning. By incorporating the lessons of the past can we build a brighter future, where the sky's the limit!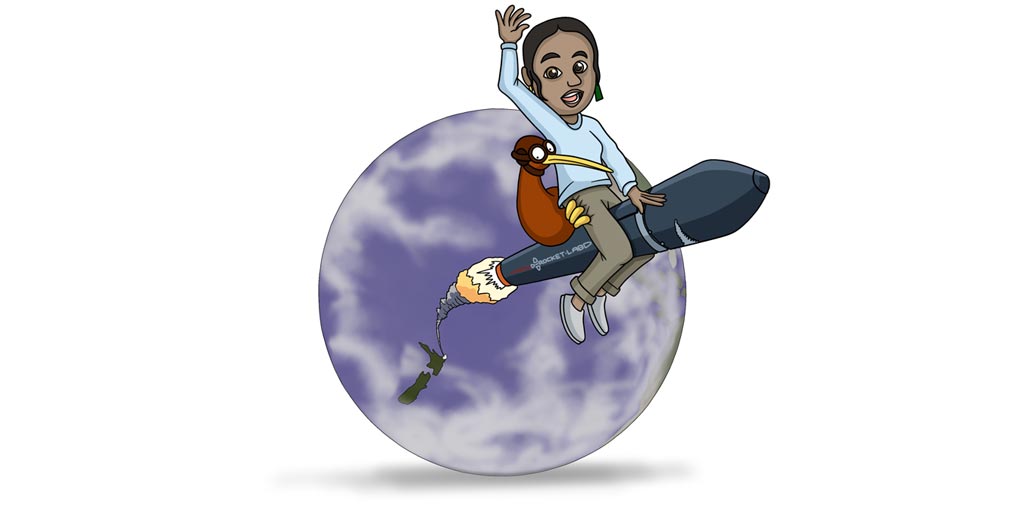 Things To Do
Before we finish Land of Voyagers - don't forget to check out more fun activities at Part 5 - Things To Do.